Call: (574) 848-1410, ext. 2442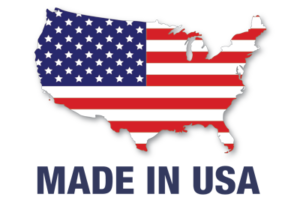 Dynamic Packaging Solutions, Inc. is an experienced outsourcing partner for companies who require contract packaging for their products and brands. Our expansive, state-of-the art facility and automated production lines efficiently fill liquid bottles, servicing many industries, including the Household, Industrial & Institutional (HI&I) Cleaning and Personal Care Products, while creating new Innovative product concepts.
With over thirty years of expertise in chemical blending, liquid and powder filling, and contract packaging, we are well versed with regulatory and associated compliance issues. We help ensure your contract packaging needs are in full compliance from concept to freight management.
Quality control is assured at Dynamic. When you choose us as your contract packaging partner, you'll have access to a full range of technical capabilities and services including competitive analysis, testing of incoming raw materials, computerized batch retention system, automated production processing and coding, Safety Data and Technical Data Sheet authoring, quality assurance and certificates of analysis of finished goods.
---
UL Registrar Certification
Cosmetic cGMP
UL R Scheme – Retail Certification Program
---
EPA Company Number 93405
EPA Establishment Number 93405-IN-001
CONTACT US
Tell us about your project so we can assist you.